#84 Rose Tattoo in European tour 2008 : Live Interview with Angry Anderson at Paris

Standard Podcast [33:30m]:
Play Now
|
Play in Popup
|
Download

Rose Tattoo at Paris June 30th 2008:
Play Now
|
Play in Popup
|
Download
Angry Anderson is my guest in this podcast as I was his guest at The Tatts' show at Paris June 30th…he wrote to me he was happy to do an interview with me and I was happy to see Rose Tattoo Live again after one year…In fact we had a pretty strange conversation : Was Angry sharing with me a short moment of doubts or did he really announce a break in his musical carreer ? I tried other subjects like his last trip to China, his friendship with the French band Trust, the internet and the music but I was perturbed it's clear. A few hours later, Angry was superbe of presence on stage like he really gave his last show in France ! The audience answered very enthusiastic, like a triumph at the first song what's rare in our country.
The best for you is to listen to the podcast I illustrated with some excerpts from the Tatts' last album Blood Brothers; I chose to finish with a symbolic song : "We can't be beaten" !!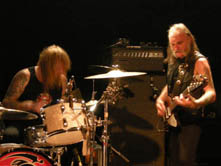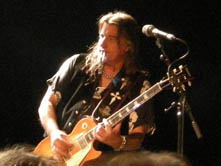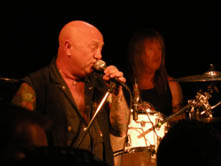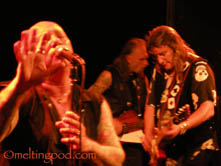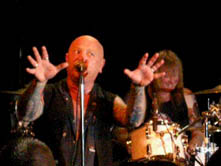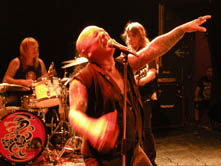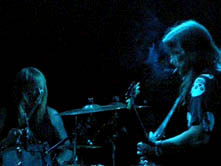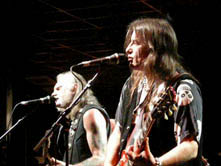 The Tatts Live at Paris June 30th.
BTW : In the categories of this blog you will find all the reviews and podcasts I published about Rose Tattoo for more than one year ! Enjoy !
Meltingpod Connections :
Thanks Andreas who linked this podcast to his German fans website's homepage Andora-rocks.de devoted in part to Rose Tattoo but you could also find there news from Doomfoxx, Nashville Pussy and AC/DC (coverbands and fans).
Thanks you Herko for your link on The Rose Tattoo's official website with fresh news from the band after Paris and more…