Little Green Fairy Live 2010 at Enthropy in Marseille with a new album Stuck out of time !!
Little Green Fairy a French band from Sete gave a show in Marseille at Enthropy November 6th 2010 (thank to Well Done who booked the show) and played a lot of songs from their new album "Stuck out of time"! A true pleasure for me to meet them again (among my first guests on meltingpod HERE) and for the audience which was formed with a lot of musicians (Cowboys from Outerspace, Irritones, Ze Cardiacs…).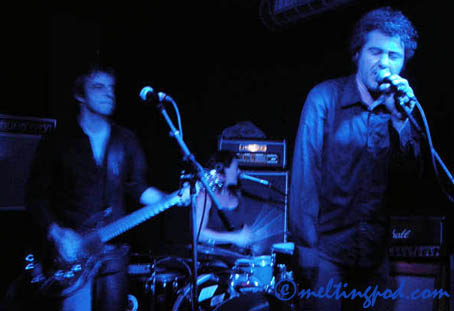 Erik Dim at the guitar, Clarisse B on the drums and Rauky at the lead vocals and guitar.
A short videoclip to give you an ambience of the night is surely better than a long talk! For the rest, buy the CD without hesitation !! (soon a podcast!).
The after-party show was full of friends, laughters and smiles, just what we need !!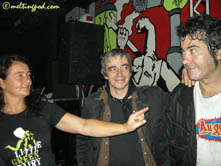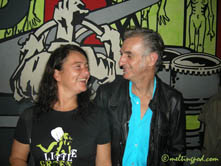 Clarisse, Erik and Rauky; Clarisse and Michel (Cowboys from Outerspace)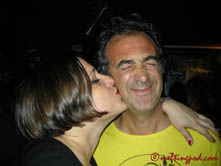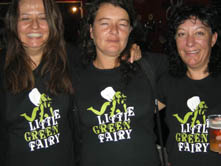 Erika (Pariah! Records) and Dimi; LGF PomPom Girls : Annie, Clarisse and Iza (Ze Cardiacs)
Meltingpod Connections
A review about the album in English and coming from the Australian Barman HERE !!