01/01/07 Happy New Year !
Bonne Année ! Gutes Neues Jahr ! I wish you to realize a big part of your dreams from NOW !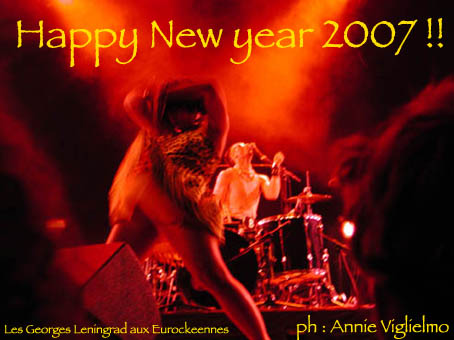 Meltingpod Connections :
Marseille City Hall opened the New Year 2007 with a enthusiastic review on their website about Meltingpod, THE podcast from Marseille !!! YEAH !
Meltingpod listeners are very active on Meltingpod/Myspace too : check it !